Our Booths
We Offer only the best in modern Photobooths. each with their own unique style to fit any occasion.
Black Tie Booth
Highly Modern Portrait Booth with Artistic, Dramatic lighting and Solid backdrop.
Classic Print Booth
Our Most Popular Booth. Great for weddings, Holiday Parties, Birthdays and More. Offers Unlimited Printing and a customizable print design.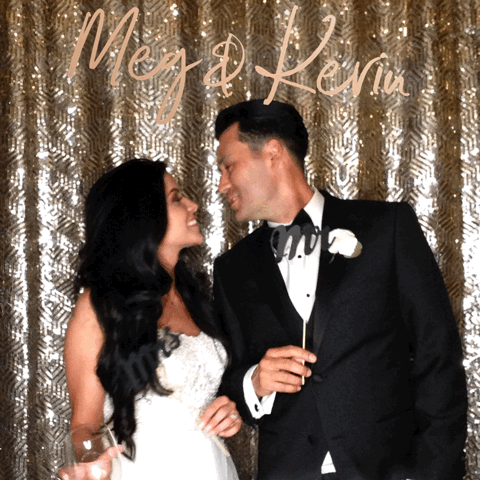 **New** GIf Booth
Bring the Party to your Social Media, With interactive Gifs to share and play back anytime. Perfect for guest entertainment or to get people buzzing about your brand.
Request a quote
Fill out Form Below and Receive Information on our Booths in 24 Hours
or
Give us a call at
206.418.6286